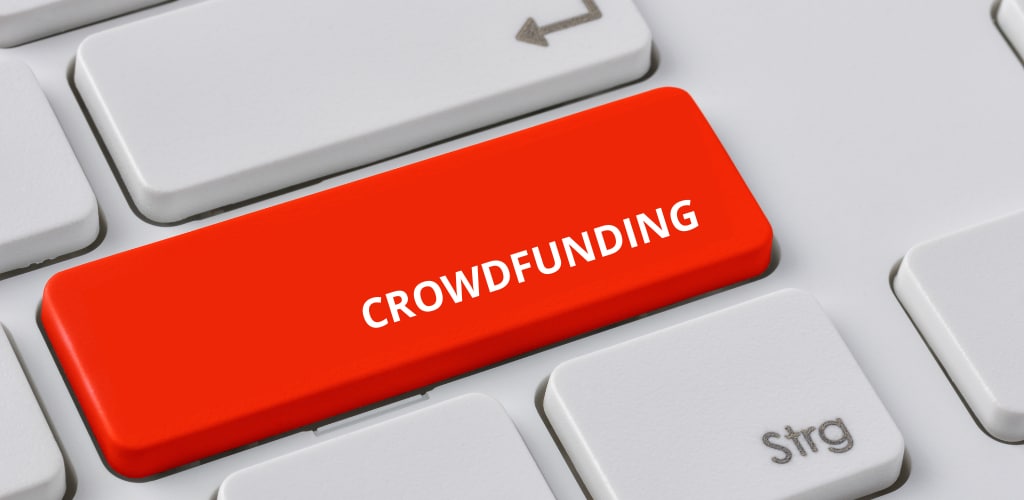 Since 10 November 2021, the crowdfunding regulation lays down uniform rules across the EU for the provision of investment-based and lending-based crowdfunding services related to business financing. It allows platforms to apply for an EU passport based on a single set of rules, which makes it easier for them to offer their services across the EU with a single authorization.
The new rules are expected to increase the availability of this innovative form of finance, which will help companies seeking alternatives to bank financing.
Investors on crowdfunding platforms, meanwhile, will benefit from an aligned and enhanced investor protection framework, based on:
clear rules on information disclosures for project owners and crowdfunding platforms,
rules on governance and risk management for crowdfunding platforms,
strong and harmonized supervisory powers for national authorities overseeing the functioning of crowdfunding platforms.
More about EU crowdfunding regulation: