Invest wisely
Crowdpear is an EU-level regulated crowdfunding platform for investing in property-backed real estate and business loans with up to 12% ROI.
Investing bears financial fruits. Enjoy it.
Our statistics
Investors' profit
€36 487.38
Funded projects
1
2
3
4
5
6
7
8
9
10
11
12
13
Win-win partnership
For borrowers
We help to receive funding for real estate projects, also for different needs of small and medium-sized businesses.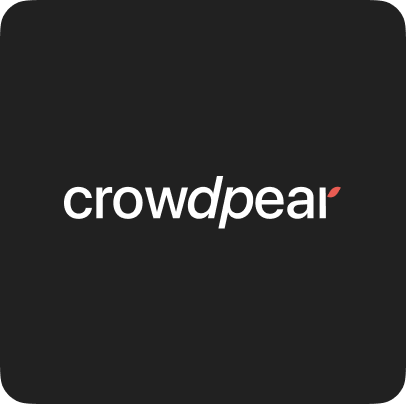 For investors
By investing on Crowdpear you earn attractive returns and make a significant contribution to real estate and business development.
Reward yourself. You deserve it.
Start investing from €100, get profits and benefit from additional rewards.
Learn about Rewards